Nuclear Information Service (NIS) is an independent, not-for-profit research organisation. We investigate the UK nuclear weapons programme and publish accurate and reliable information to stimulate informed debate on disarmament and related issues.
NIS was founded in 2000 as a distribution point for information collected by grass-roots groups about activity in the UK nuclear weapons programme. Our work is dedicated to uncovering the secrecy and challenging the myths about the UK's nuclear weapons, particularly the warhead development programme at the Atomic Weapons Establishment (AWE). Our local presence based close to AWE uniquely places us to undertake such work, and to press the Establishment to increase its accountability to neighbouring communities and the wider public.
Our vision: a peaceful and just world where nations do not feel the need to rely on nuclear weapons for their security.
Our mission: NIS seeks to inform, influence and encourage moves which lead speedily towards the verifiable disarmament of British nuclear weapons.
Our aims:
To provide critical, fact-based information about the utility, costs and risks of the UK's nuclear weapons programme and the benefits of nuclear disarmament.
To stimulate informed public debate concerning the UK's nuclear weapons programme and nuclear disarmament, especially amongst decision-makers and other influential actors.
To promote openness, transparency, and accountability as far as is possible within the UK's nuclear weapons programme.
NIS Staff
David Cullen
NIS Director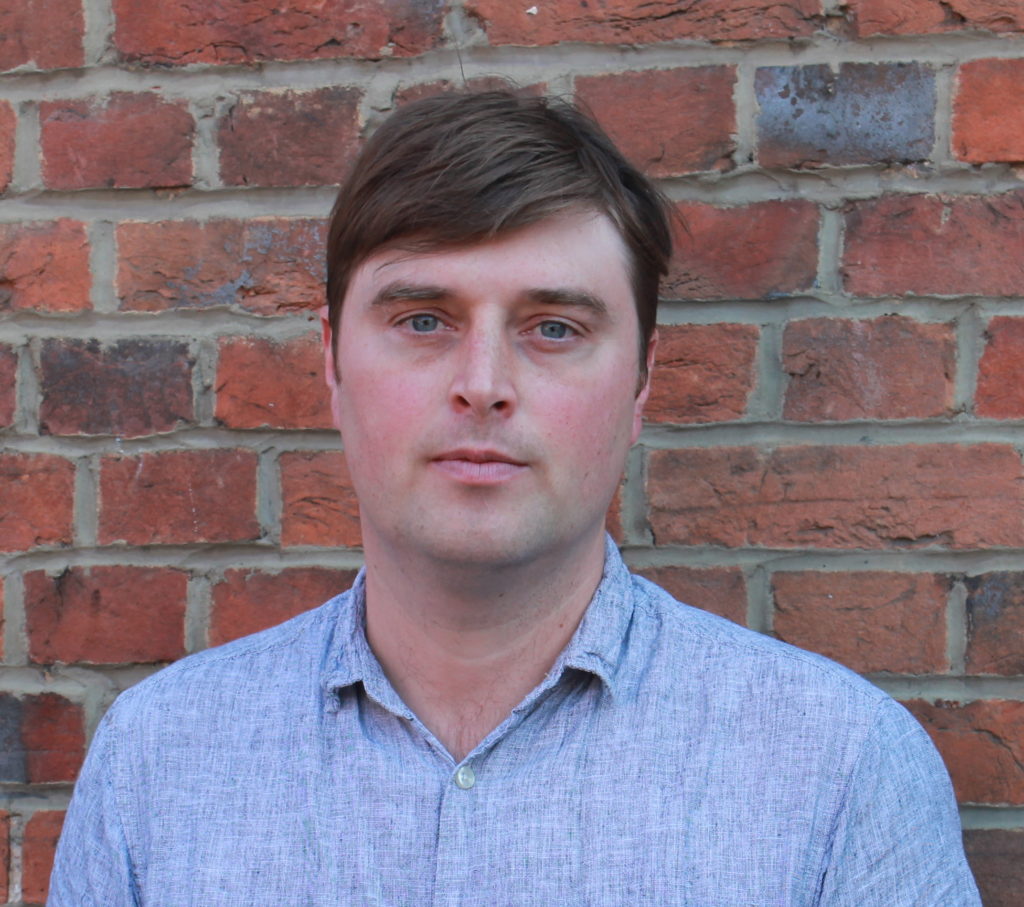 David joined Nuclear Information Service in 2016 as Director, main researcher and spokesperson, he is the author of several reports including Trouble Ahead: Risks and rising costs in the UK nuclear weapons programme, 2019, and edited the 2021 briefing Nuclear Weapon Modernisation: Attitudes of non-nuclear weapon states. He has a background in environmental, social justice and disarmament campaigning and previously worked for six years for the International Coalition to Ban Uranium Weapons. He is currently a Trustee for the Conflict and Environment Observatory.

Trish Whitham
NIS Co-ordinator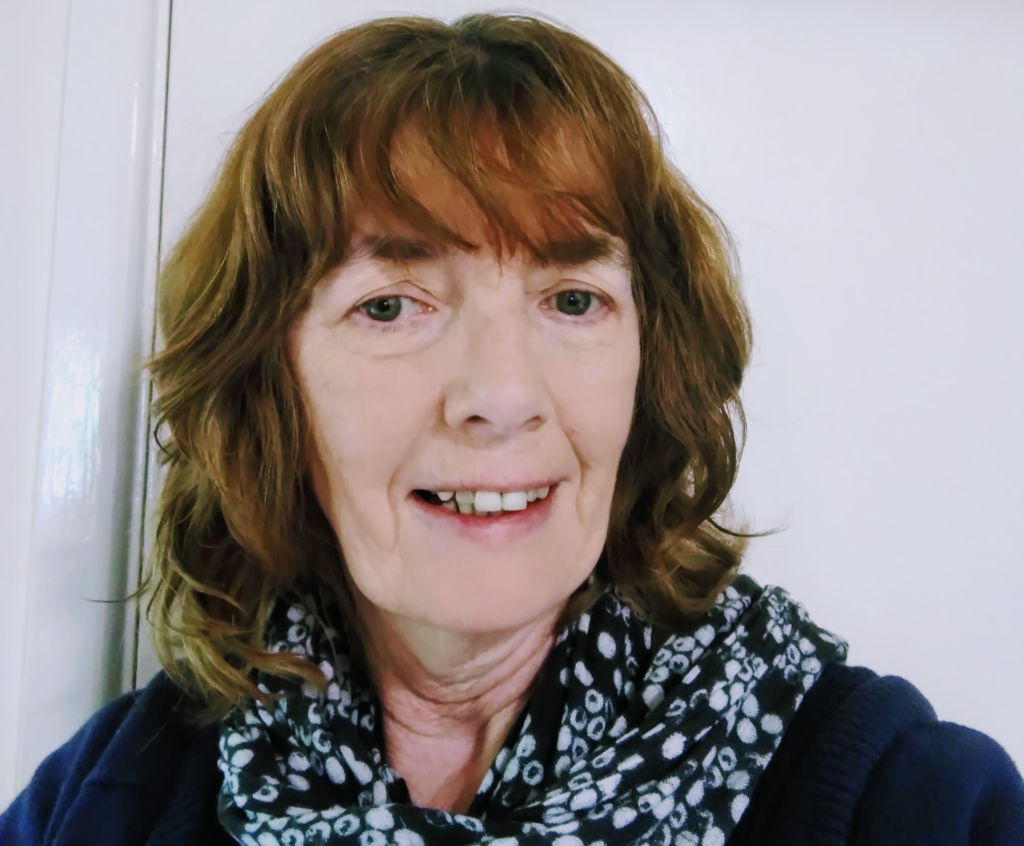 Trish has been working with NIS since 2010. She combines senior marketing and management experience gained in the IT industry with more than 20 years campaigning experience on nuclear, peace and environmental issues. Her work with Nuclear Information Service includes planning and executing projects and events, communications, fund raising and volunteer co-ordination.
Volunteers
Preeti Anchan
NIS Volunteer
Preeti Anchan joined NIS as a volunteer in 2018. She brings experience in IT and administration and assists NIS with research, analysis and administration development.
Venny Cardoz
NIS Volunteer
Venny joined NIS as a volunteer in 2019. She brings accounts and administration experience to the team and assists NIS with research and administration.
NIS Board Members
Duncan Barnet
NIS Company Secretary
Duncan is a retired ACMA qualified accountant with 16 years experience in industry followed by over 25 years in the voluntary sector. He is the Nuclear Information Service Company Secretary, providing financial management advice and ensuring that company legal and governance obligations are met.
Kirsten Bayes
NIS Vice Chair of the board
Kirsten is a regular speaker and steering committee member for Campaign Against Arms Trade (CAAT). Kirsten worked in industry as an industrial marketer and technologist, before setting up a small business in 2016. She has also worked as a business school lecturer, and as an outreach campaigner for CAAT. She is on the boards of several non-profits, including Secure Active CIC and Reading Pride and is a former councillor and Deputy Leader of Reading Borough Council.
Ailsa Johnson
NIS Chair of the board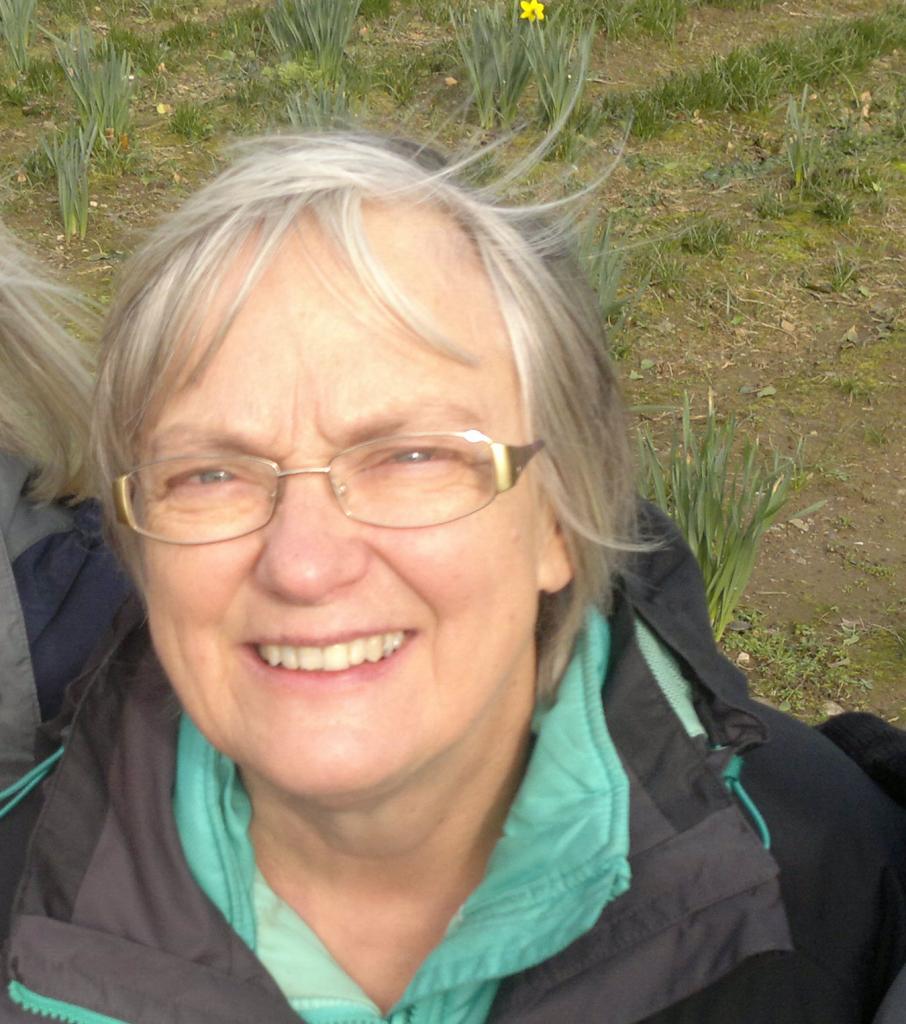 Ailsa has been a grassroots campaigner for 30 years at a local and national level with various groups such as CND, Surrey Peace Action Network and Aldermaston Womens Peace Camp.
Di McDonald
NIS Board Member and Founder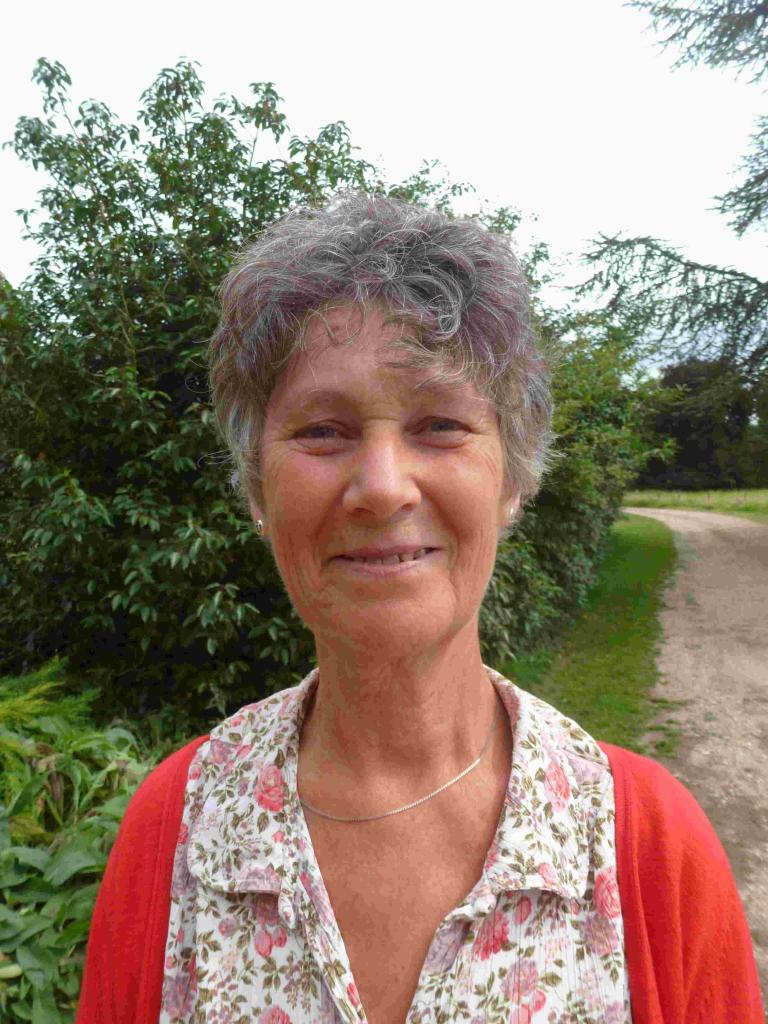 Di founded Nuclear Information Service to provide information on nuclear issues after living at Greenham Common Women's Peace Camp and working with Cruisewatch in the 1980s. She retired as our Project Director in 2009 and now brings a wealth of network contacts to the organisation through her previous roles in The Submarine Dismantling Project, Nuclear Submarine Forum, Solent Coalition Against Nuclear Ships, Peacerights and her continuing support for Nukewatch.
Tim Street
NIS Board Member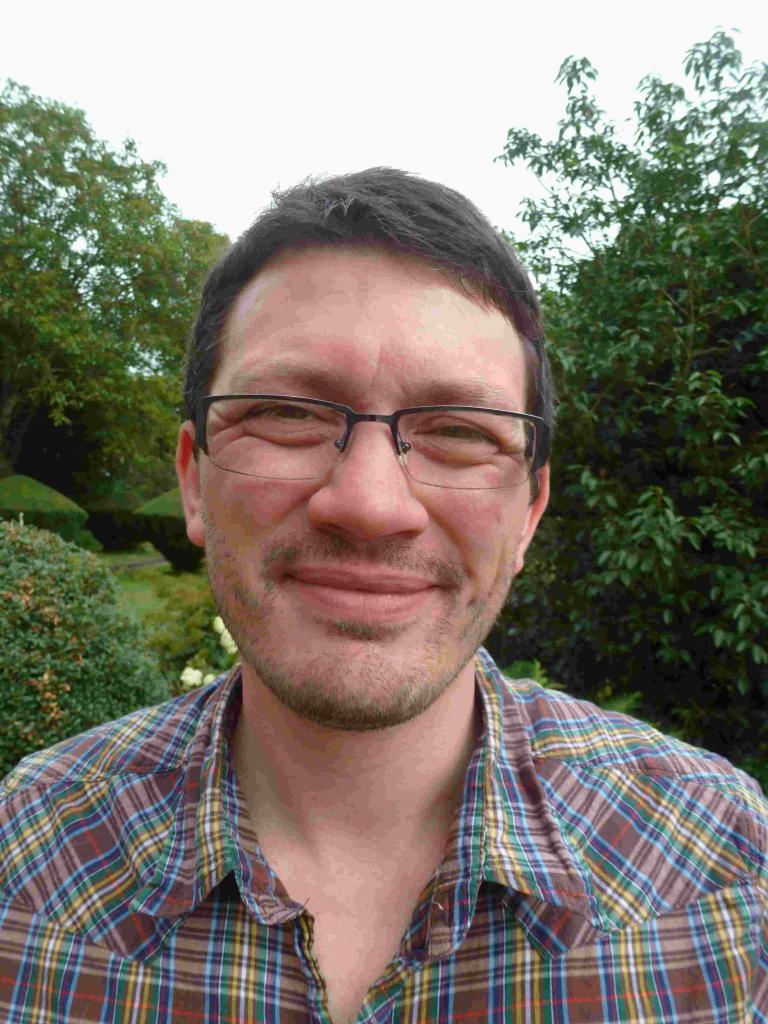 Tim is a board member at Nuclear Information Service and campaigner with Drone Wars UK. He has been working on peace and disarmament issues since 2005. He has worked with Campaign Against Arms Trade, the International Campaign to Abolish Nuclear Weapons, British American Security Information Council, Oxford Research Group and Conscience. Tim completed his PhD exploring the politics of nuclear disarmament at Warwick University in 2017 and his first book The Politics of Nuclear Disarmament was published by Routledge in 2021. It was the subject of a NIS webinar with Professor Paul Rogers, Bradford University, Alicia Sanders-Zakre, ICAN and Henrietta Wilson, SOAS.
NIS Patrons
Jonathon Porritt
NIS Patron
Jonathon Porritt is a co-founder of Forum for the Future, former director of Friends of the Earth UK (1984 – 1990), and a former co-chair of the Green Party (1980 – 1983). He stood down as Chairman of the UK Sustainable Development Commission in July 2009 after nine years of providing high-level advice to government ministers, and was installed as the Chancellor of Keele University in February 2012. Jonathon received a CBE in January 2000 for services to environmental protection.
Nick Ritchie
NIS Patron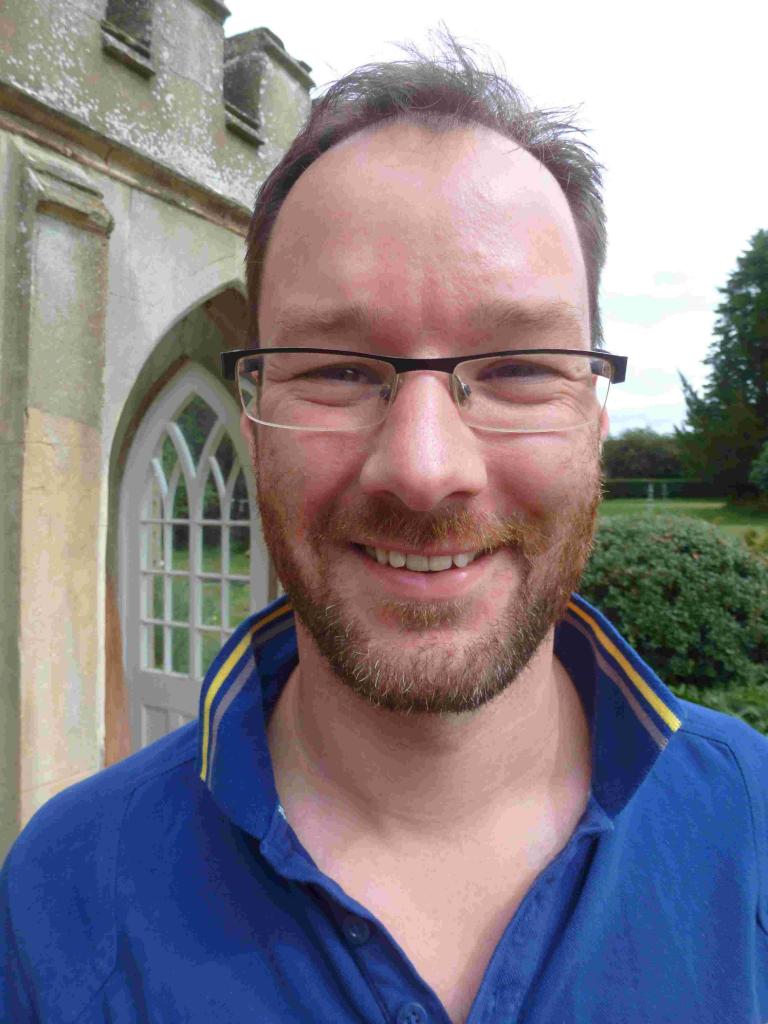 Nick researches and teaches in international relations and international security at the University of York, and previously ran the 'Nuclear Armed Britain' programme at the University of Bradford, examining progressive options for British nuclear weapons policy on a path towards nuclear disarmament.
John Downer
NIS Patron
John researches and teaches on matters pertaining to risk, technology and science at the University of Bristol's department of Sociology, Politics and International Studies. He primarily writes on US and UK debates around the safety and integrity of reactors and deterrence networks, and on the politics and sociology of radiological hazard assessments. His central interest is in the nature and role of expert knowledge in these debates, and the ways it is invoked by political actors.
Phil Johnstone
NIS Patron
Phil Johnstone is a research fellow at the Science Policy Research Unit (SPRU), University of Sussex. He obtained his PhD from the University of Exeter in 2013. Phil is a member of the Sussex Energy Group, and his research and writing broadly focusses on the political and democratic implications of energy transitions and the role of the military and warfare in technological development and innovation. He has a long-standing interest in nuclear power with research spanning a range of civil and military nuclear developments.
Andy Stirling
NIS Patron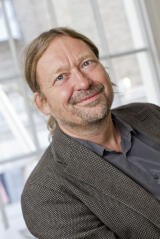 Andy Stirling is Professor of Science and Technology Policy at the Science Policy Research Unit at the University of Sussex, where he co-directs the 'STEPS Centre'. Working on issues of power, uncertainty and diversity in science and technology, he has served on a number of UK and EU governmental advisory committees
Funders
NIs has received grant funding from:
Joseph Rowntree Charitable Trust
Joseph Rowntree Reform Trust
Polden Puckham Charitable Trust
Andrew Wainwright Reform Trust
Greenpeace Environmental Trust
Lush Charity Pot
Marmot Trust
Martin Ryle Trust
Musicians for Peace
HT and LB Cadbury Charitable Trust
We also rely on the generosity of individual donors to carry out our work. You can donate to NIS here.
Organisational values
Our organisational values are:
Showing professionalism, accountability, and transparency in our work.
Treating people fairly and with dignity.
Championing equality and diversity.
Acknowledging the climate emergency
Reducing or eliminating our use of non-renewable resources wherever possible
Aiming to end all fossil fuel use in our activities
Responding to the views and needs of our stakeholders by working to ensure stakeholders can rely on our findings, understand the sources of our data, trust us to be unbiased in our analysis, and be able to query and discuss our findings with us.
Reporting to our funders in a timely manner, and making the very best use of their donation, for the purpose intended.
We endeavour to adhere to these values in all of our activities.
Feedback and complaints
Nuclear Information Service aims to work to the highest standards of quality and accuracy. It is important to us to act responsibly and constructively in our relationships with the public and others we work with. If you feel that in our work or conduct Nuclear Information Service or any of our personnel have failed to live up to these standards we would like to know about it.
If you have a complaint about NIS or would like to give us feedback, you can contact us in the following ways:
By telephone: 0118 327 4935
By email: office(at)nuclearinfo.org
By letter: Nuclear Information Service, 35-39 London Street, Reading, RG1 4PS
Through this website: please use the webform on our contact page.
Please mark correspondence 'Complaint – attention of NIS Chair. Confidential'. Your letter or email will be forwarded unopened to the Chair of our Board of Directors, who will address the matter as soon as possible.
We will acknowledge your complaint as soon as it has been received, and will contact you again to let you know what we intend to do about it after the matter has been investigated. All complaints received will be recorded and reported to our Board of Directors.
We aim for all information on this website to be as accurate as possible. If you would like to point out any errors of fact or report any broken weblinks, please use the form on our contact page.
Nuclear Information Service is registered in the United Kingdom as a company limited by guarantee:
Company number 4063238
Registered office: 35-39 London Street, Reading, RG1 4PS