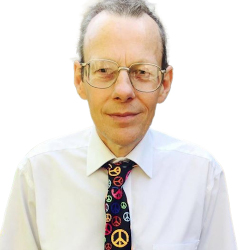 The Ainslie Archive is a work-in-progress and feedback is welcomed. NIS is scanning, tagging and uploading the vast archive of the late nuclear weapons researcher John Ainslie. You can already browse over 1000 documents, reports, press cuttings, de-classified UK, US and Russian government memos.
To contribute to the completion of this work please donate here.
Search or browse the archive here
We are very grateful for grants from Lansbury House Trust and Scottish CND and the many individual donations that have enabled this work.